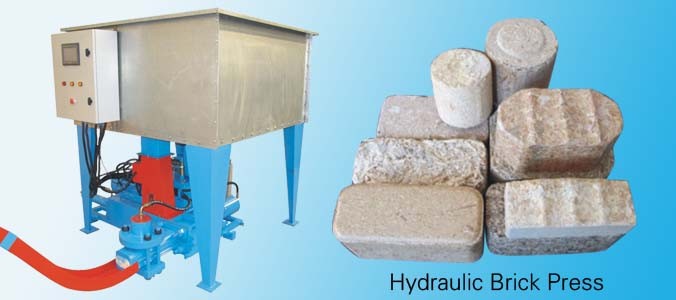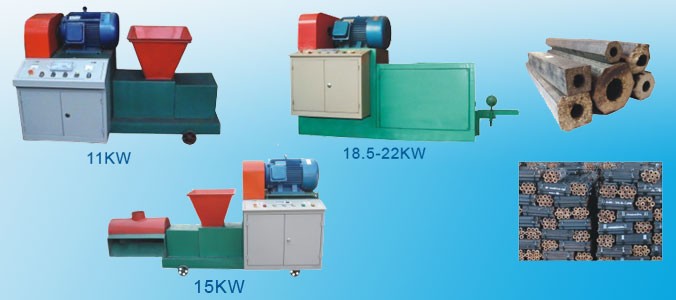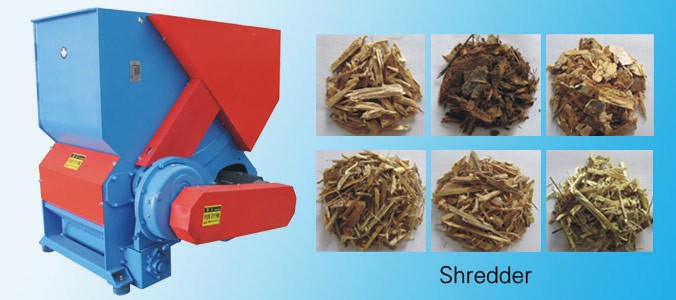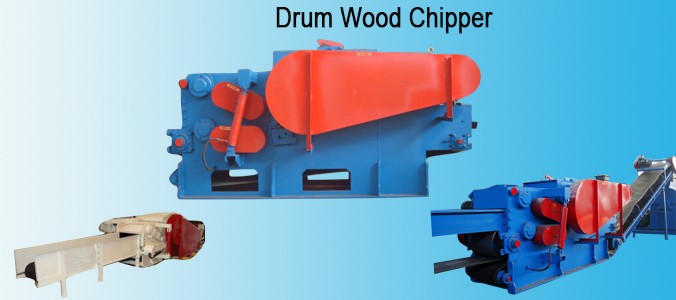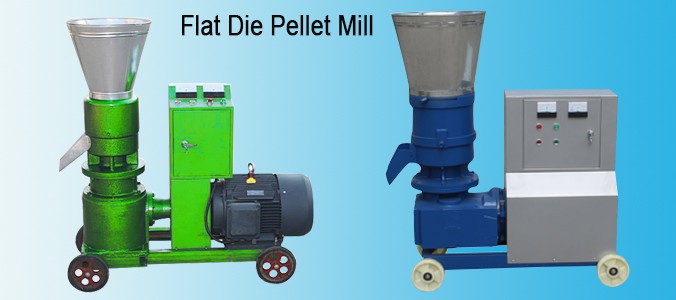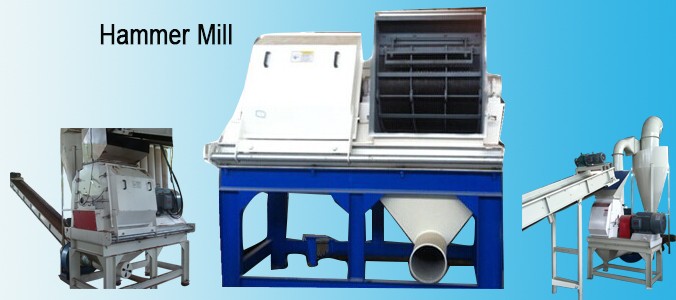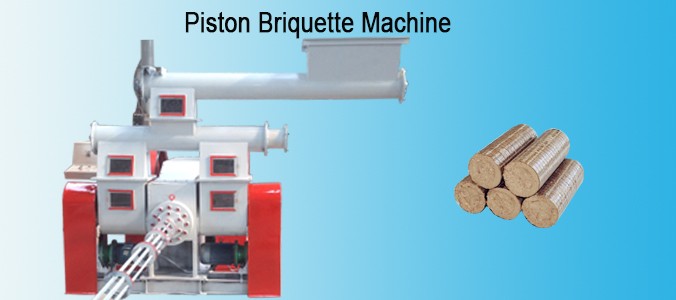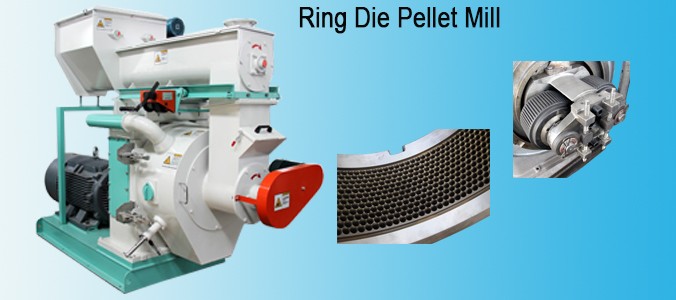 Who We Are?
KJ-Machinery.com

Wood pellets, wheat straw pellets, barley straw pellets, reed canary grass pellets, miscanthus pellets and cardboard pellets. All of these pellets are known collectively as biomass pellets. Wood briquettes, wheat straw briquettes and such biomass briquettes. KJ Industry Co., Ltd do our best to offer right machinery for our customers to makes biomass fuels from waste biomass material.
Making wood pellets and biomass briquttes are highly skilled processes, they require the right equipment and knowledge of how to operate the machine to produce pellets or briquettes.Your raw material may be different from others, a good knowledge is critical on how to adjust the moisture, particle size and how and when to add binders and lubricants.Not every pellet mill is suitable for producing biomass or wood pellets of a sufficient density. KJ Industry is such a company to supply consulting service, manufacturing, machinery commisstioning service for our customers. We specially focus on solutions on small scale production for individual users.
Advanced Search according to Parameters
Do you wish to find products according to technical parameters?
You can use any prepared form:
I am sorry. There is no category for the search.